Meet our leadership
Roelof Kwant - Senior Pastor
Roelof and Carol Kwant started the barn church in 2000. Since then, Roelof has served as The Barns Senior pastor. Roelof and Carol have been in full time ministry for over 30 years.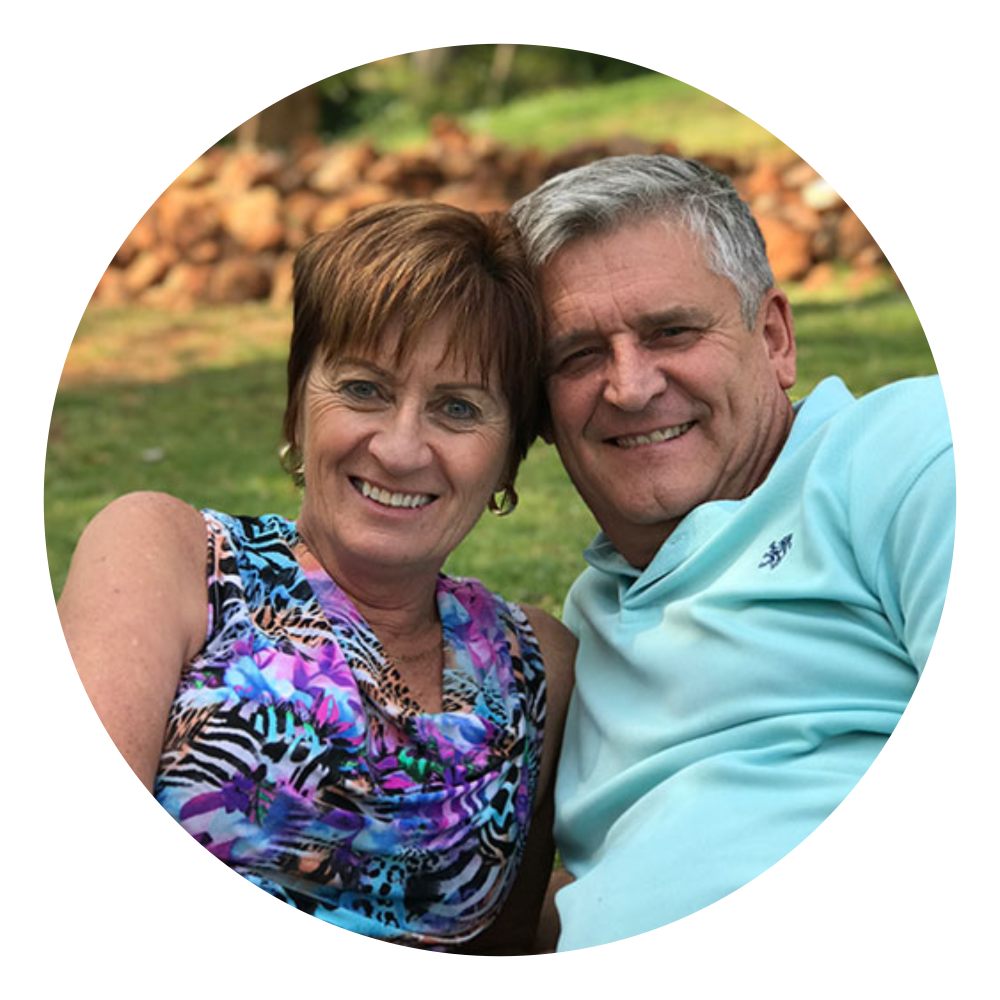 Peter Stark- Care and Counselling Pastor
Peter Stark is the pastor responsible for care and counselling in the church.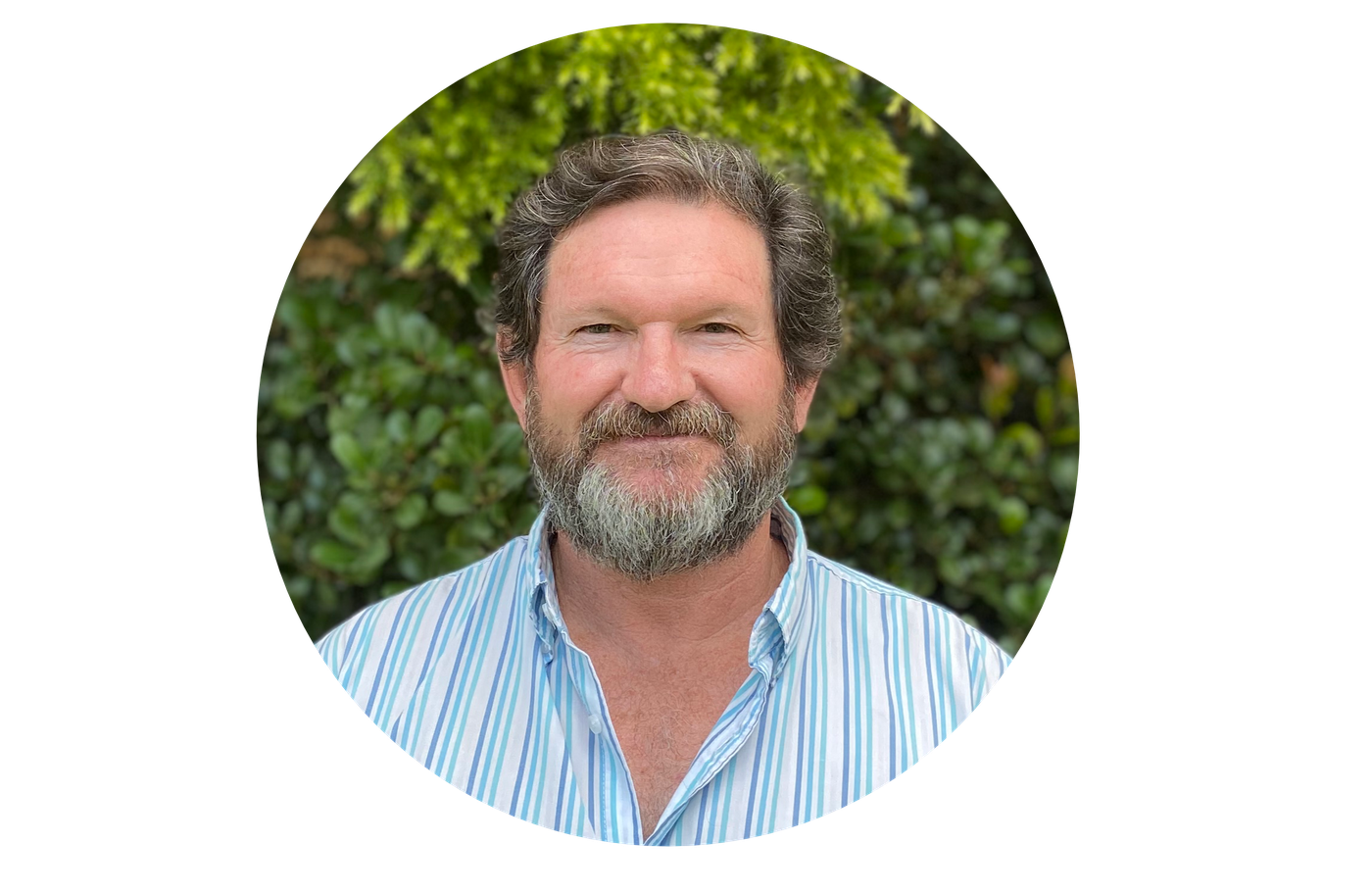 Leigh Candlish - Media and Communications
Leigh Candlish is responsible for the churches media and communications.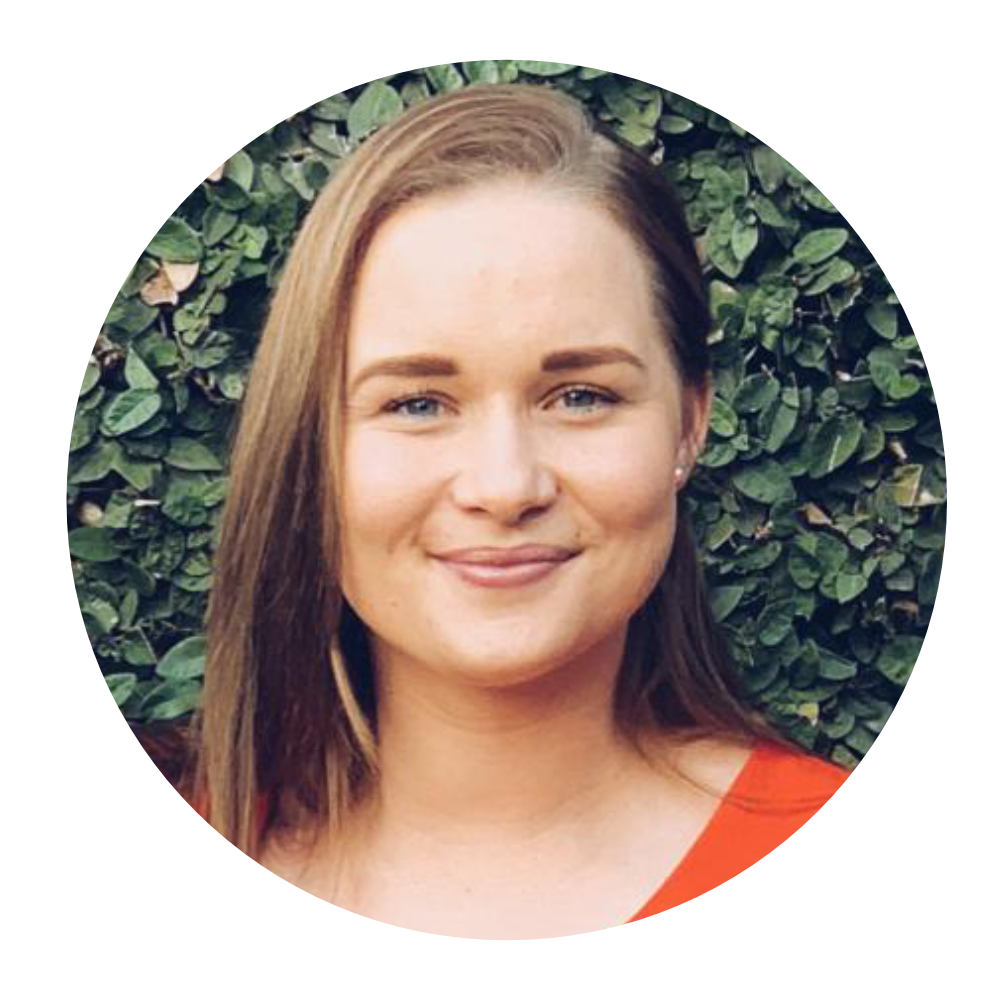 Bryce Kwant - Worship Pastor
Bryce Kwant is leading our worship team, he is also involved in our missions.
Nick Maritz - Integration Pastor
Nick Maritz leads the team that is responsible for the Integration of members in the church, making sure people feel connected and part of the family.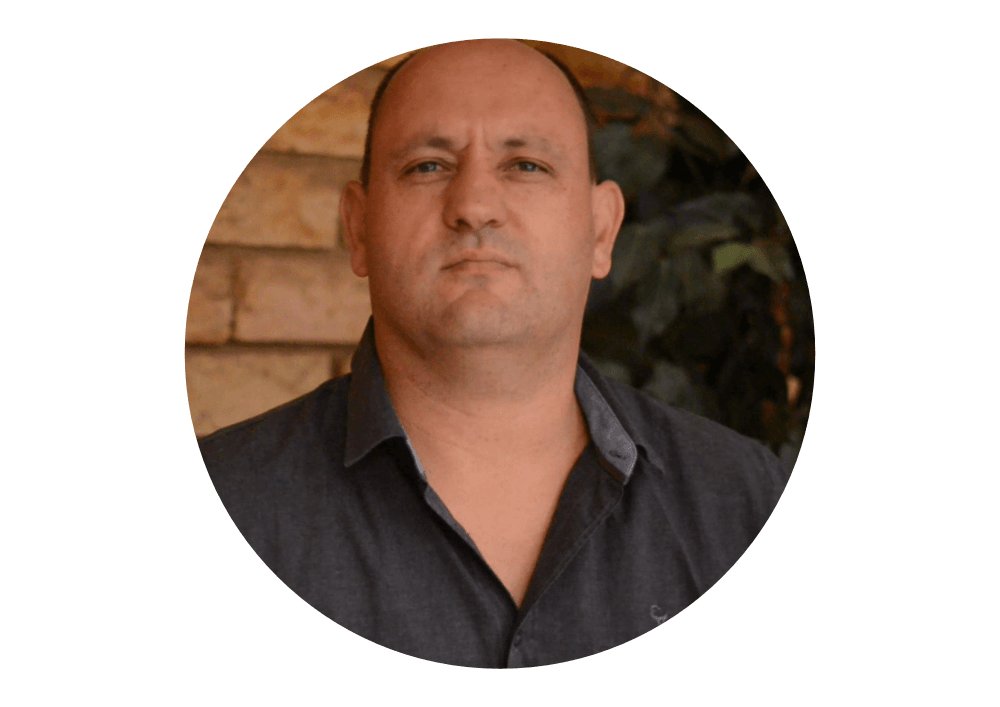 Jordan-Leigh Tavares - Children's Ministry Director
Jordan-Leigh Tavares leads the churches Children's Ministry.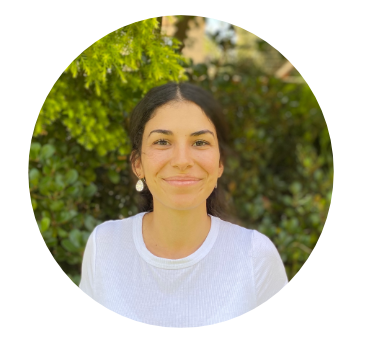 Stuart Stark - Youth and Young Adults
Stuart Stark leads the churches Youth and Young Adults ministries.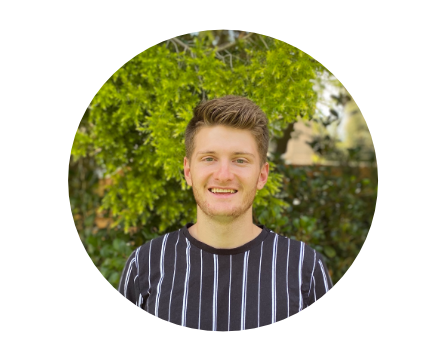 Got a question for our staff? We would love to answer it.