Meet our leadership
Roelof Kwant - Senior Pastor
Roelof Kwant started the barn church in 2000. Since then, he has served as The Barns Senior pastor. Roelof is married to his wife of 34+ years, Carol.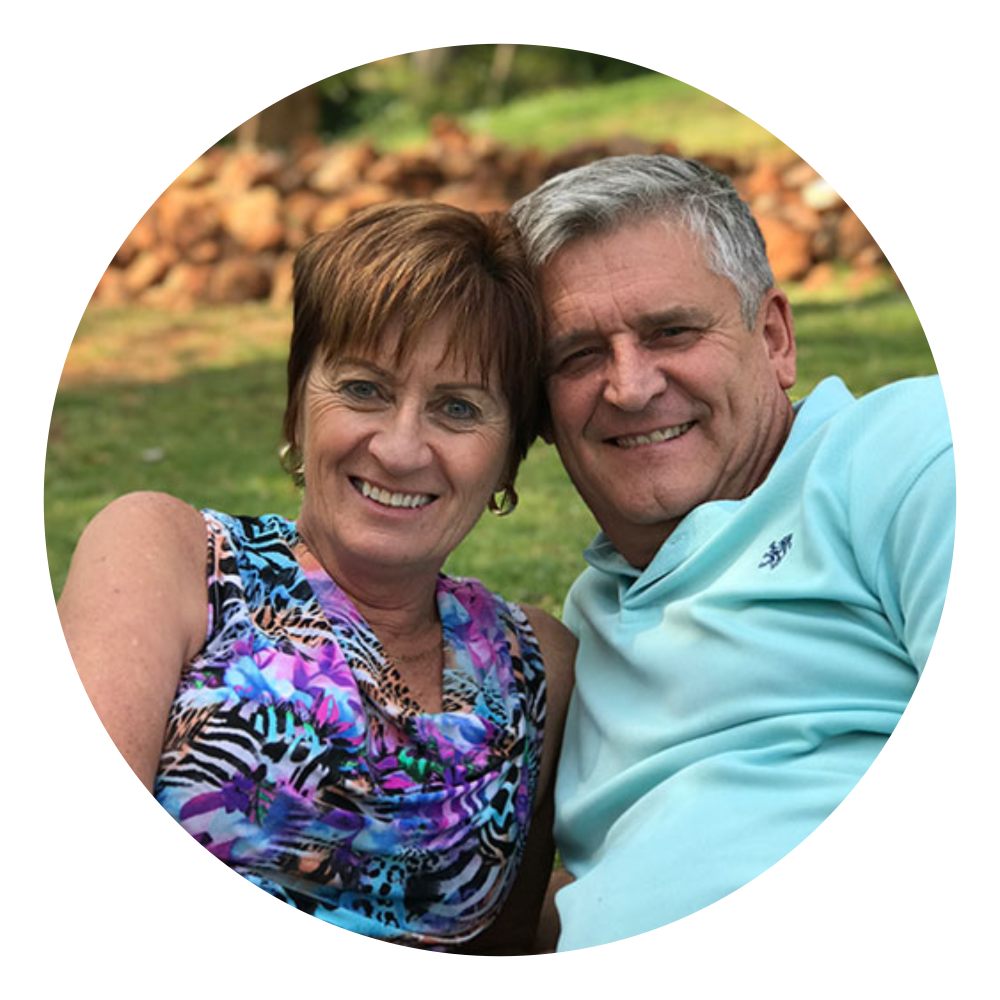 Leigh Candlish - Generation Ministries leader
Leigh Candlish is the Generational ministries leader. Leigh has completed her 1st year in theology and is currently completing her LLB degree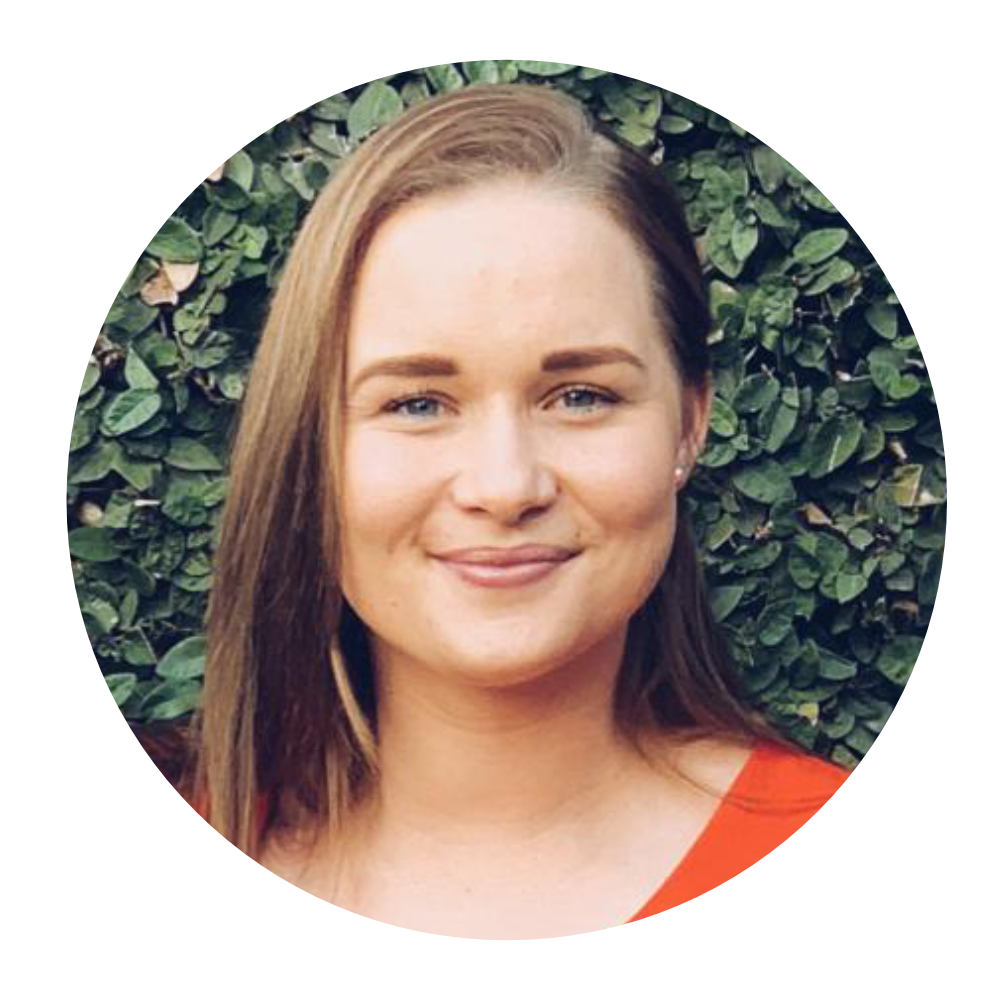 Bryce Kwant - Worship Pastor
Bryce Kwant is leading our worship team, he is also involved in our missions. Bryce is married to his wife, Amore.
Nick Maritz - Integration Pastor
Nick Maritz leads the team that is responsible for the Integration of members in the church, making sure people feel connected and part of the family.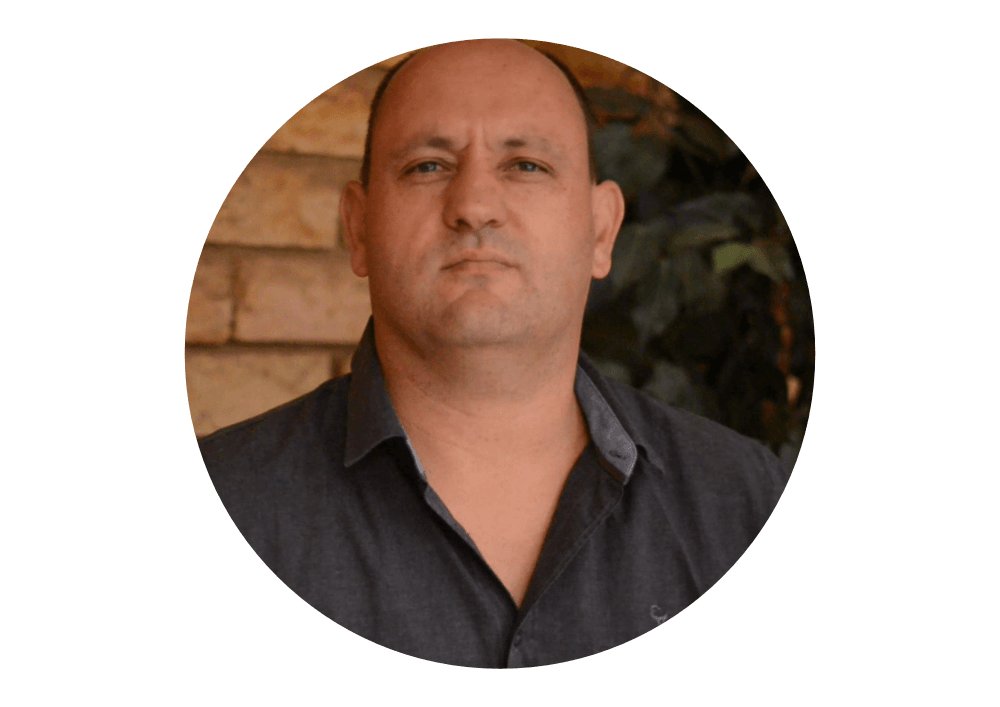 Got a question for our staff? We would love to answer it.