"Pray without ceasing, give thanks in all circumstances; for this is the will of god in christ jesus for you." 1 thessalonians 5:17
Prayer Revived | A praying church
In this time of seeking Revival, we have felt that our prayer needs to be revived. Through our 21 days of fasting & prayer, so many prayer initiatives have been laid on the hearts of our ministries and we would love to share them with you. Let us come together and pray!
Re:Order Prayer Community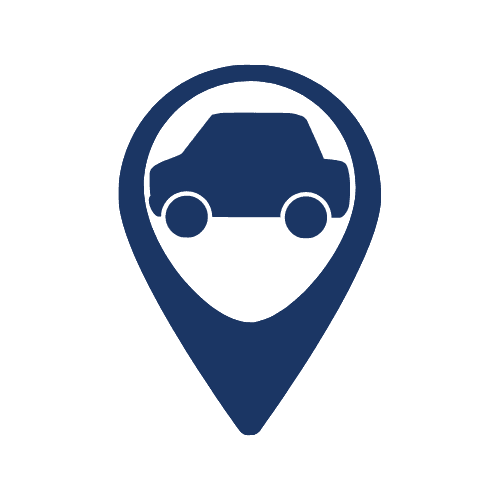 Prayer Wall
EVERY TUESDAY AND THURSDAY AT 6-6:30 PM
EVERY SUNDAY AFTER THE 5 PM SERVICE
We are trusting God for healing and restoration for those affected by Covid-19. We have a wall at the church where we intercede for those individuals and families. We also have a Facebook group where we pray, encourage, and talk to others experiencing the same.
Come to the church and pray with us as we pray for those struggling with Covid-19.
Corporate Prayer
FIRST MONDAY OF EVERY MONTH AT 7 PM
Join us as we trust God together as the body of Christ. All of our campuses come together online and pray for a wide range of current issues.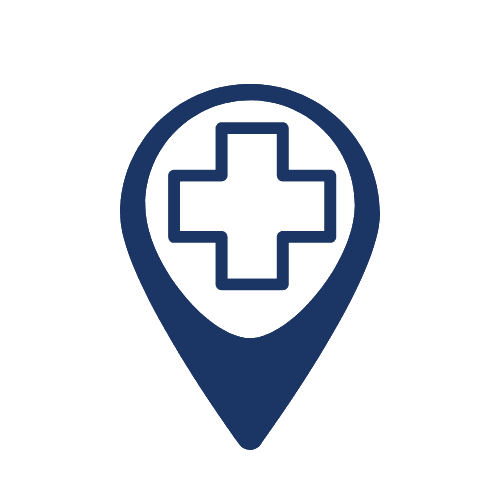 Hospital Prayer
LAST SUNDAY OF EVERY MONTH
During the lockdown, God placed a desire on our hearts to pray for the sick and the health workers looking after the sick. We pray outside the hospitals (these will be announced closer to the time) together.
If you arent able to join us in person, get a couple of people together and go and pray at a hospital near you.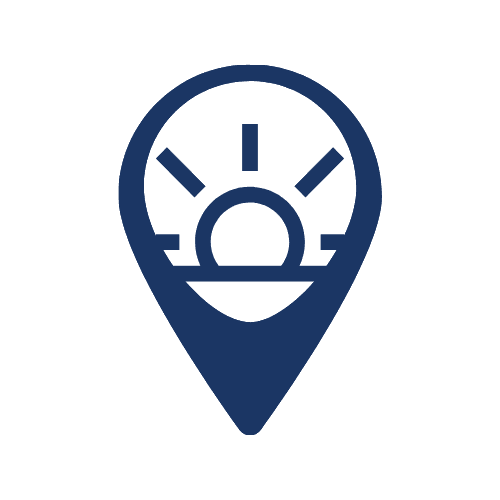 Saturday Prayer
EVERY SATURDAY AT 7 AM
We gather together at the church Counselling House on a Saturday to pray for the church and the impact of the church.
Prayer Drive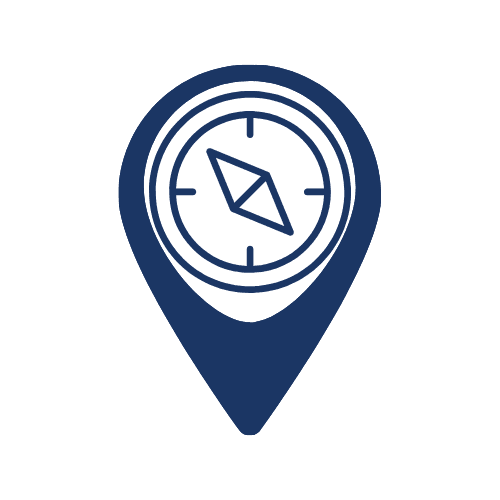 Prayer Retreats
SCATTERED THROUGH THE YEAR
Jesus retreated to pray and so we feel we need to do the same. More information to come but we would love to go away for the day and spend time in prayer and solitude.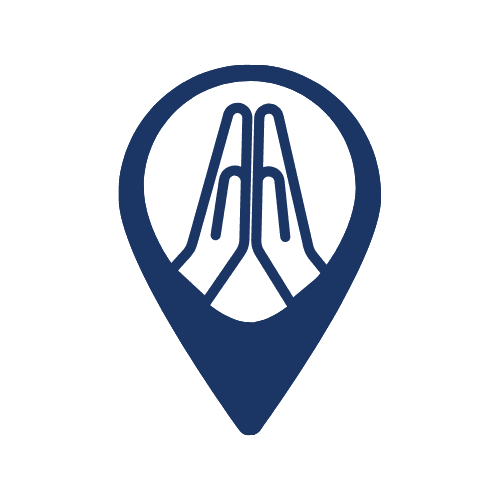 Personal Prayer
EVERYDAY
We love praying together but it is essential to the building of our relationship with God to increase our own prayer life. Spend time each day in prayer with our Heavenly Father.