Welcome to our Hartbeesport Campus!
Service Times
The Barn Church Hartbeespoort Campus meets every Sunday
at 9 am & 5 pm.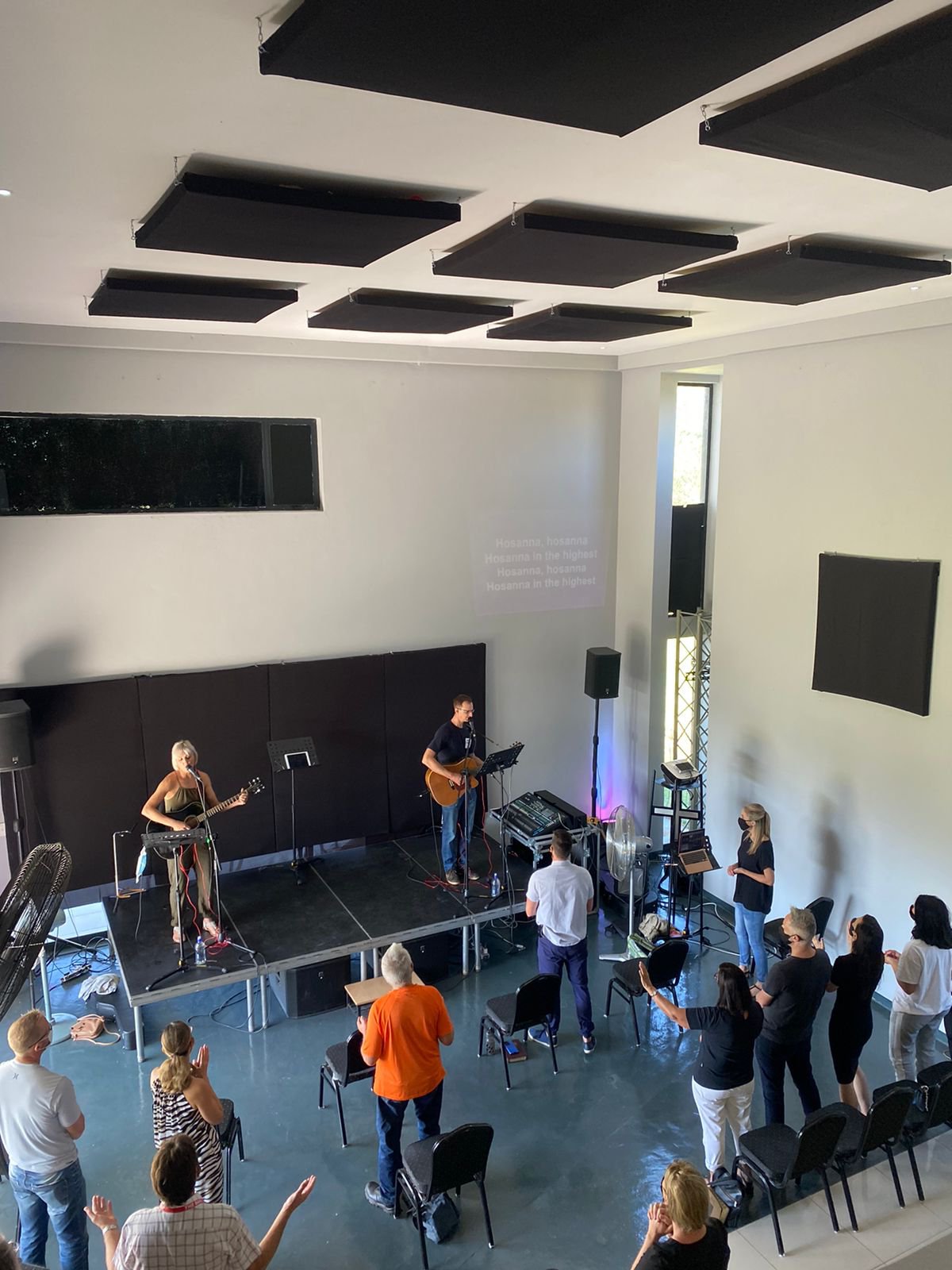 What do Sunday's look like?
We have just moved to our beautiful new venue at Redstone Country Estate.
We have a welcoming atmosphere and love to see our church family walking through our doors.
The whole family is welcome! We have children's ministry available for your children as well as our lovely mom-and-baby room.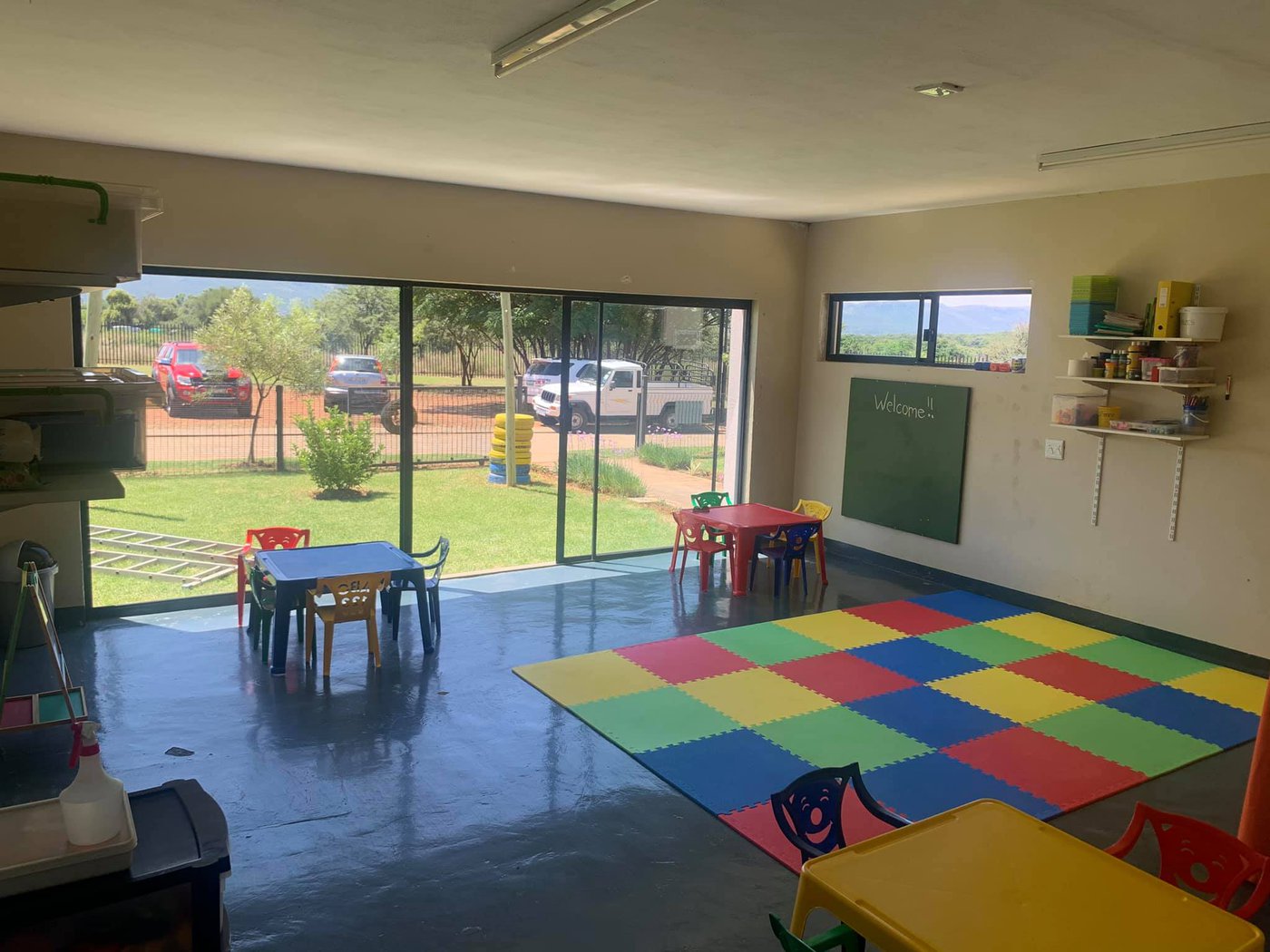 How do I get there?
The Barn Church Hartbeespoort Campus is centered in the heart of Hartbeespoort
R512, Cnr Provincial and Oberon Rd, Broederstroom 0240 Hartbeespoort, South Africa
How Can I Give?
Account name: The Barn Christian Fellowship
Bank: Standard bank
Branch Code: 018005
Account number: 425745619
Reference: Giving
Connect with us on Facebook