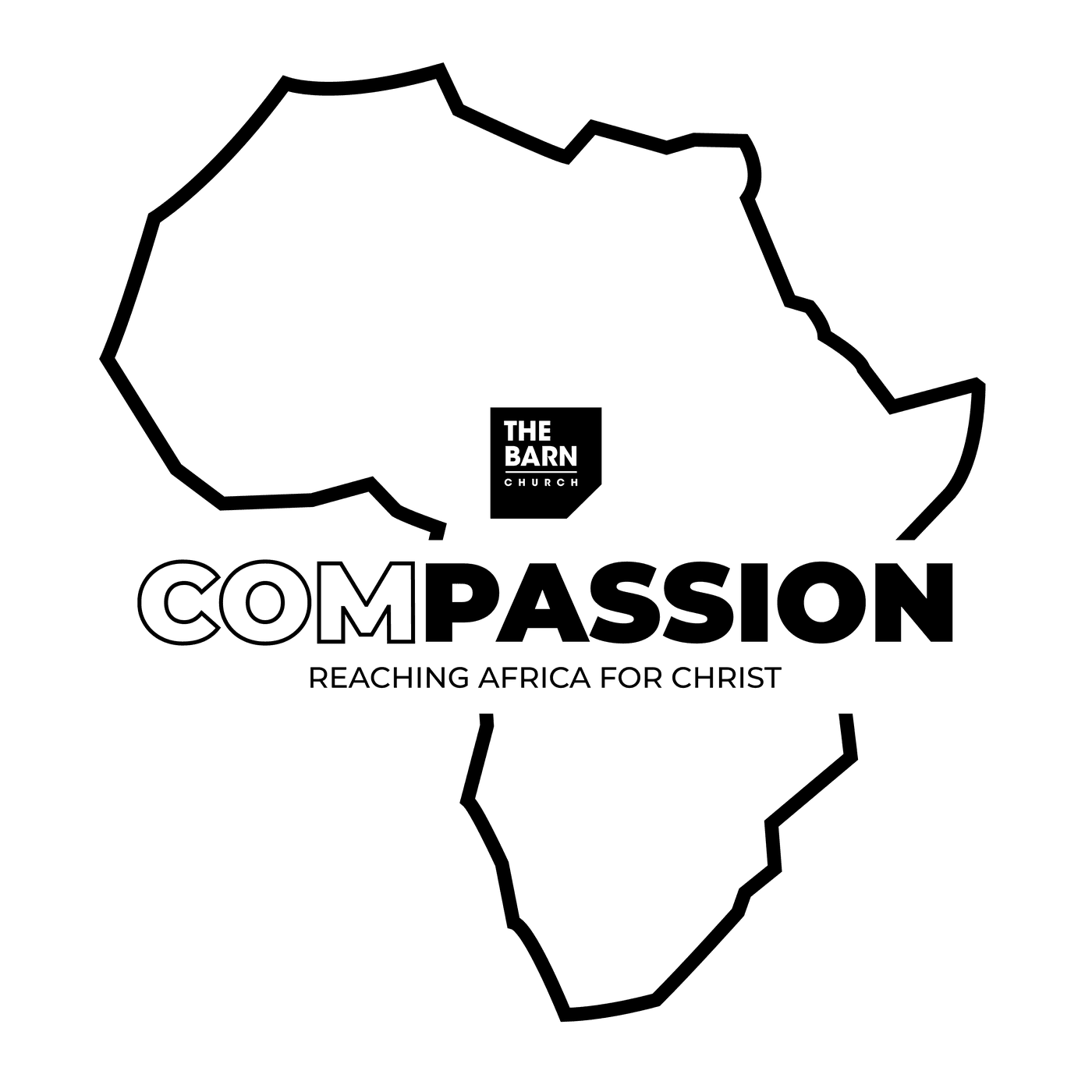 "BUT YOU WILL RECEIVE POWER WHEN THE HOLY SPIRIT HAS COME UPON YOU, AND YOU WILL BE MY WITNESSES IN JERUSALEM AND IN ALL JUDEA AND SAMARIA, AND TO THE END OF THE EARTH." ACTS 1:8
The Change Starts With You
We have been asked to, "go into all the world." Our response to that is to GO.
As a church that is passionate about our immediate and broader communities, we know that the only way we can GO into the world is by His power and might. We encourage you to come alongside us and impact the communities we have been supporting. We have projects we have started and projects we look forward to starting but we need your help!
Thank you for the donations and pledges over the past year. So much uncertainty has hit our communities but God continues to be faithful! We have plugged into numerous projects and ask that you check them out and see how you can continue to impact the kingdom of God!
Online Pledge Form
Sign up and serve