About Church Center
Church Center is our newest discovery for your NEXT STEP into church life. Using the App will keep you up to date with events, courses and services. It includes multiple functions such as pre-check in for Sunday celebration, access to sermons, event registrations, giving and so much more.
Customize your Church Center App by adding each member of your family, setting profile images and managing your registrations quickly and easily.
Click on the video below to discover all of Church Center's functions and features.
How to download the App
Use the links below to download the newest version of Church Center.
Pre-check your family into a service
Checking in has never been this easy!
Use the Church Center App to check your children into Children's church and yourself into the main service. Check in's ensure safety and accountability whilst complying with COVID regulations.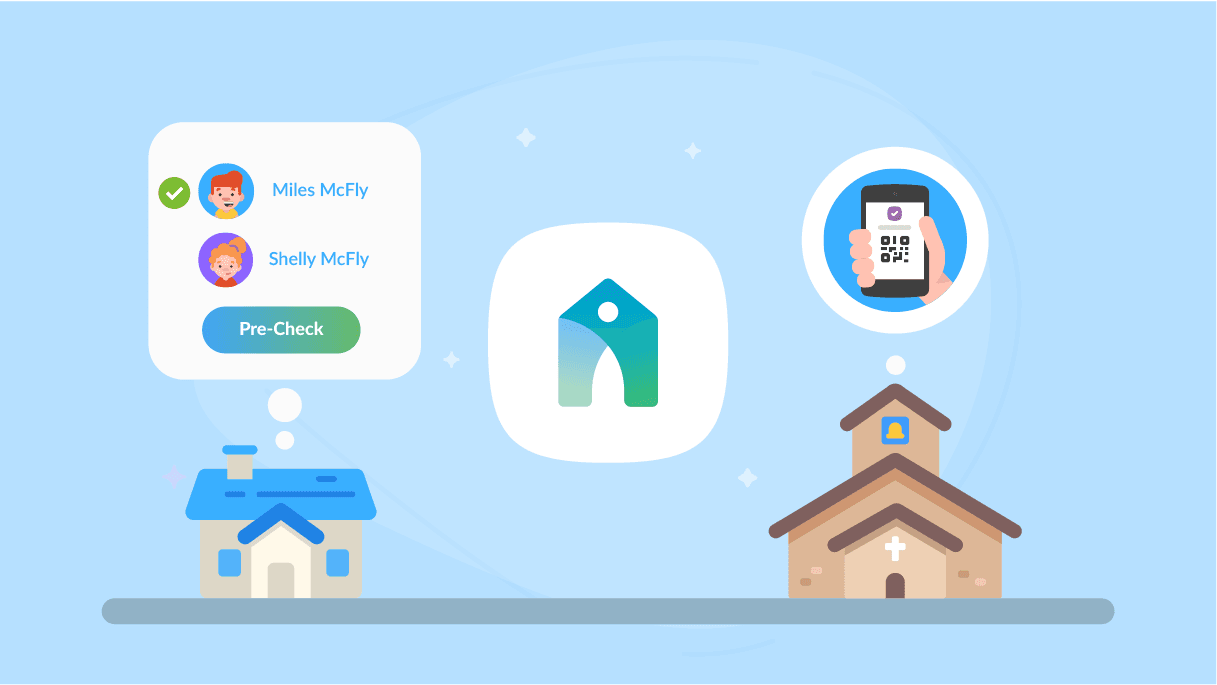 Need additional support?
All of the answers to every question you can think of regarding this revolutionary App are found below.
Book for a service