How to book a seat in our services
Step 1
We are using the "Church center" app to manage our online bookings. This app is easy to use and simple to download. Click on the buttons below to download Church Center today!
Use the AppStore for apple devices and Playstore for Andriod devices.
Step 2
Find "The Barn Church" on Church Center. You can do this using "google locations" or by simply searching for The Barn Church. If you are having issues, look for our Church icon.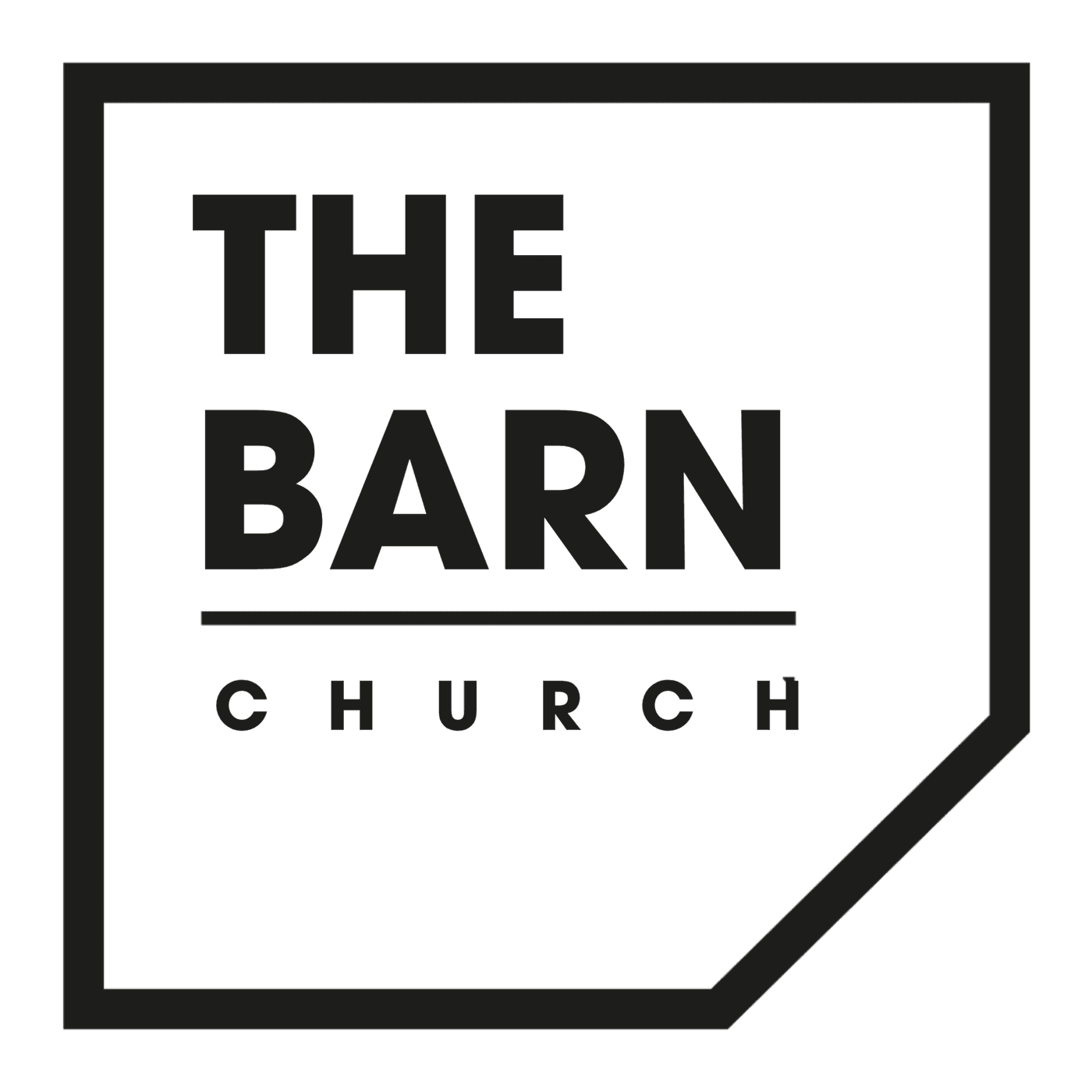 Step 3
Verify your email address through Church Center. Church Center will send a six digit code to your email address. You need to type that code into your Church Center app in order to verify your account.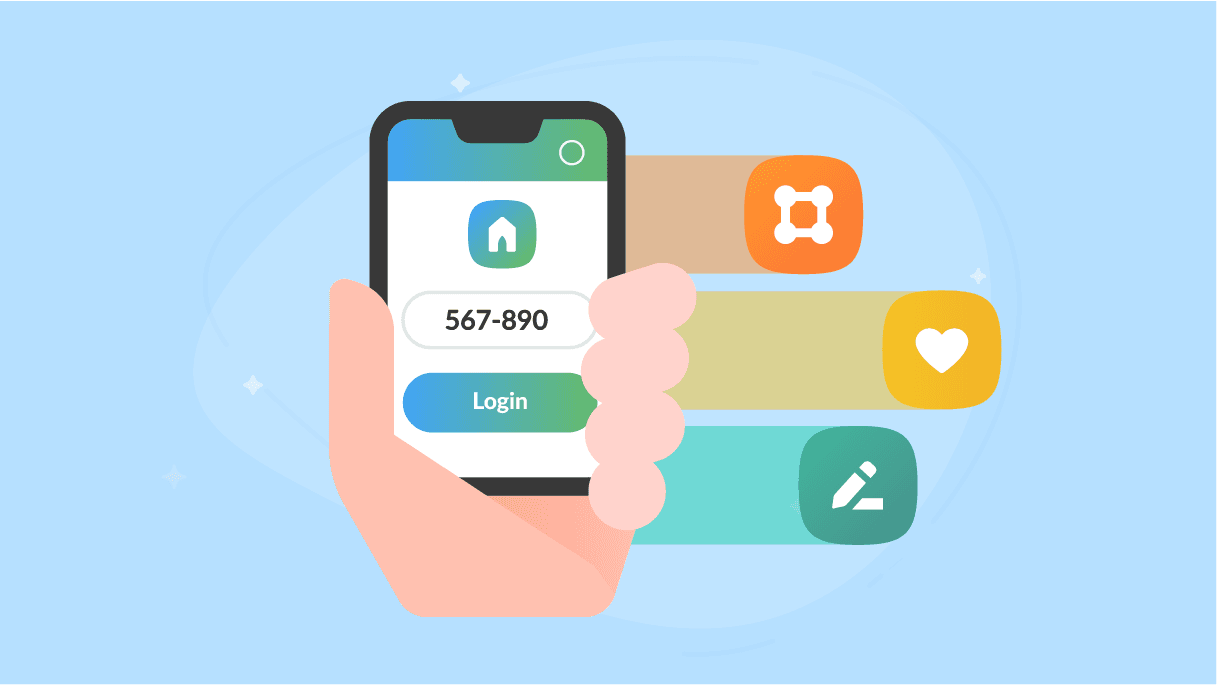 Step 4
Now that you are logged in and set up, you can use Church Center for:
Connecting with your Life group
Joining and interest group
Streaming our online services
Calendar updates
Checking in and out of events
Learn more about Church Center here